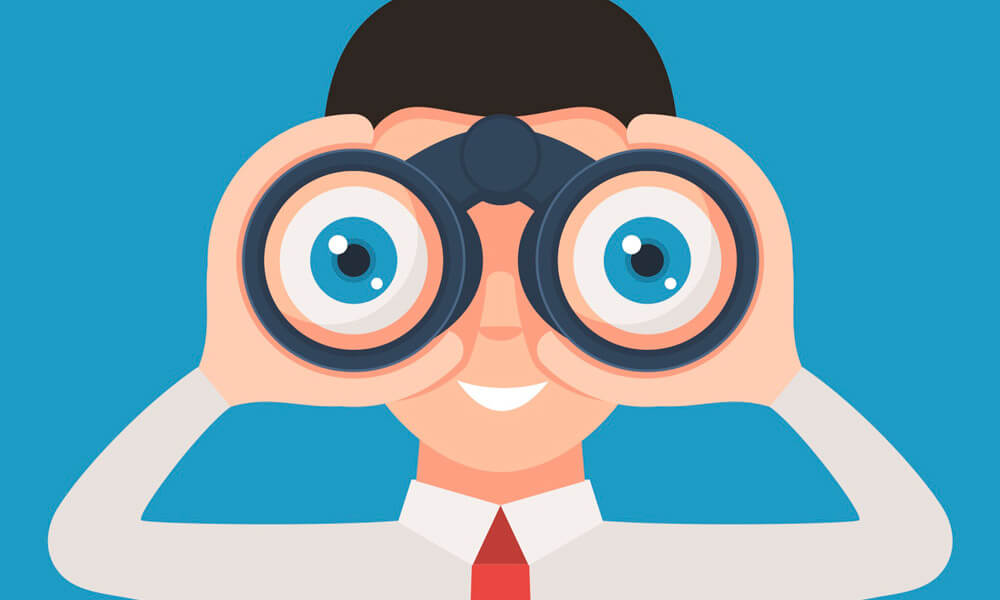 26 Feb

2018 – As We See It

2018 is moving fast and we thought we would share our current insights into the health and safety recruitment market.

Most notable is the fight for OHS talent at the more junior end of the market. The infrastructure projects across Sydney and Melbourne are sucking up well rounded generalist advisors and paying a premium to get them across the line. This is great for candidates, but frustrating for other employers who can't compete with the salaries that are being offered.

On the flip side of this, we have noticed that salaries for Head of function roles (e.g. Director, National Manager) are not increasing in line with what we are seeing at the junior end. This is a concern and will need to be addressed to ensure organisations attract top talent.

The contract market is a healthy one and aligns with what we read of the gig economy. Many organisations see the benefit of bringing in skilled contingent workers for a project, rather than increasing their permanent headcount and this aligns well to candidates seeking flexibility and variety. The technical skills mostly sought for project roles are systems development, workers compensation, wellbeing, injury management and contractor management.

Industries hiring heavily have mainly been the companies providing services to some of the major road, rail and construction projects, but there has also been good activity across retail, gas and electricity and transport and logistics.

With several Director / Head of function changes within a number of organisations late last year, we would expect that there will be some imminent restructuring, resulting in more opportunities prior to the end of the FY.

Finally, to stand out in the recruitment market, which is always a competitive one, we can't emphasise enough the importance of preparing for an interview. The candidates we continue to place are great communicators who engage with their audience readily and articulate their experience confidently and succinctly.

If we can help you with career advice, please make sure you get in touch.