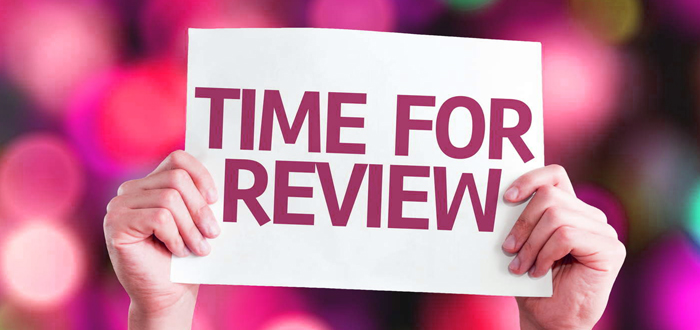 23 Jun

6 months – in review

Our last update on the WHS recruitment market was written at the beginning of 2016. Has much changed?

We reported that 2015 was a turbulent year for a number of health and safety executives as many group roles were being squeezed out of structures. Pleasingly, this has slowed slightly during the first half of 2016, however opportunities at this level are scarce and competition is fierce for any role that does emerge.

New Zealand has continued to lure Australian talent and we have witnessed a rise in candidate movement across Australia's borders with many executives moving States or Territories to secure their next opportunity. In the last six-months, NSW has been viewed more positively than Victoria, whilst senior – executive positions coming onto the market in WA, SA and QLD are sparse.

At the beginning of 2016, we were hopeful that the amount of infrastructure projects promised would start to move the market forward and they have, slightly. We have witnessed a spike in project related HSE positions, supporting major works Australia wide.

The contract market has remained (generally) steady in 2016. WHS consulting firms and independent consultants have continued to enjoy good pipelines, often due to the fact that their clients are running 'lean and fast'. This has required them to be nimble and in many cases, tactile, often foregoing their preferred strategic mode of operating.

Industries we have personally witnessed recruiting strongly in 2016 have been Government, Health, Retail and not-for-profits. Unsurprisingly, mining and manufacturing have been weak.

During the first half of 2016, the candidates that we have seen secure new positions are those who are true commercial business partners with exceptional communication and the ability to demonstrate agility. They are prepared for their interviews and, even, in general conversation, weave in their achievements via concrete examples.

Finally, with the Federal Election looming, it is fair to say that some of the current employment uncertainty is a cause and effect. Come July the landscape should be clearer (at least we hope).