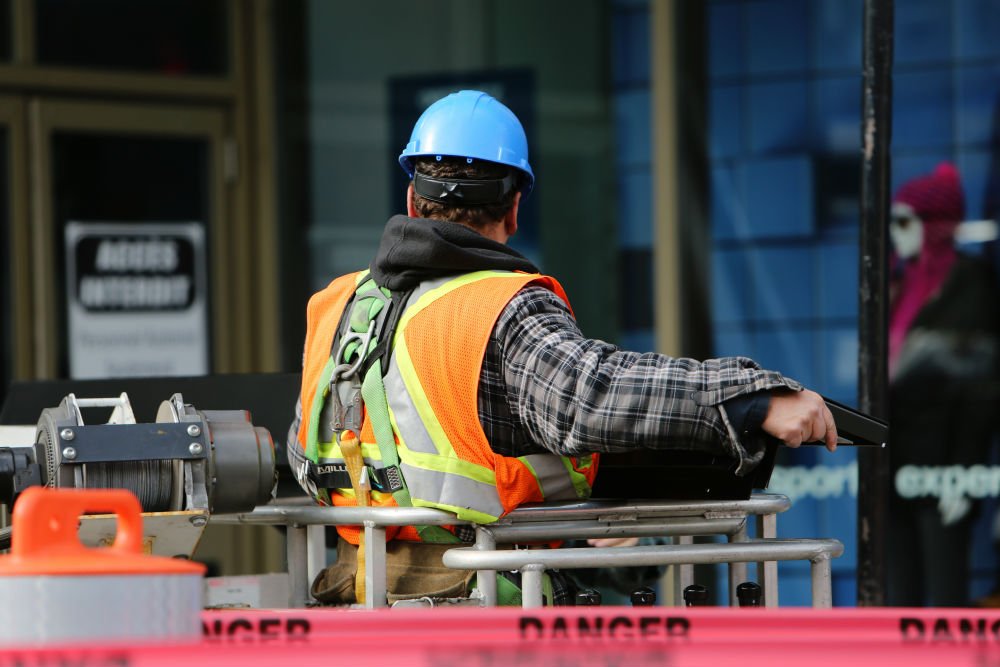 11 Apr

HSE job market makes a solid start in 2019

It's already April and the HSE job market has made a solid start to 2019.

The roles we have successfully recruited have been a mix of HSE and wellbeing leadership opportunities.  Many organisations are seeking candidates who've had experience in mitigating psychological risk, so wellbeing continues to be an emerging theme for HSE jobs. 
Candidates are in demand
It's a buoyant market for candidates – particularly at the sub $180K level. This creates challenges for organisations seeking to recruit as candidates generally have multiple opportunities to review.  With many companies being unable to pay the premium salaries required in a buoyant market, more thought needs to be given to other benefits (eg additional leave, flexible work practises etc). My other advice to employers is to keep the recruitment process moving. Make hiring decisions happen quickly to avoid missing out on the best candidates. 
Hot demand in infrastructure
In 2019, we have recruited for a mix of industries including: logistics, construction, local government, education, mining, health care and the public sector. It is common knowledge that infrastructure (roads, rail, utilities and utilities services) is the hot sector, particularly in Melbourne.   What does that mean? Candidates with experience in blue collar industries and high risk operating environments are in demand.
Influencers and Change Makers 
Employers are seeking candidates who can demonstrate leadership, influence, tenacity, commercial acumen and who have a track record in delivering change.
Across all states, the senior end of the market (C-level & GM) has been slow, but it only takes one or two departures to create a domino effect. We would anticipate seeing this happen over the next six-months.
Talk to us for more information about the market or assistance with your job search.