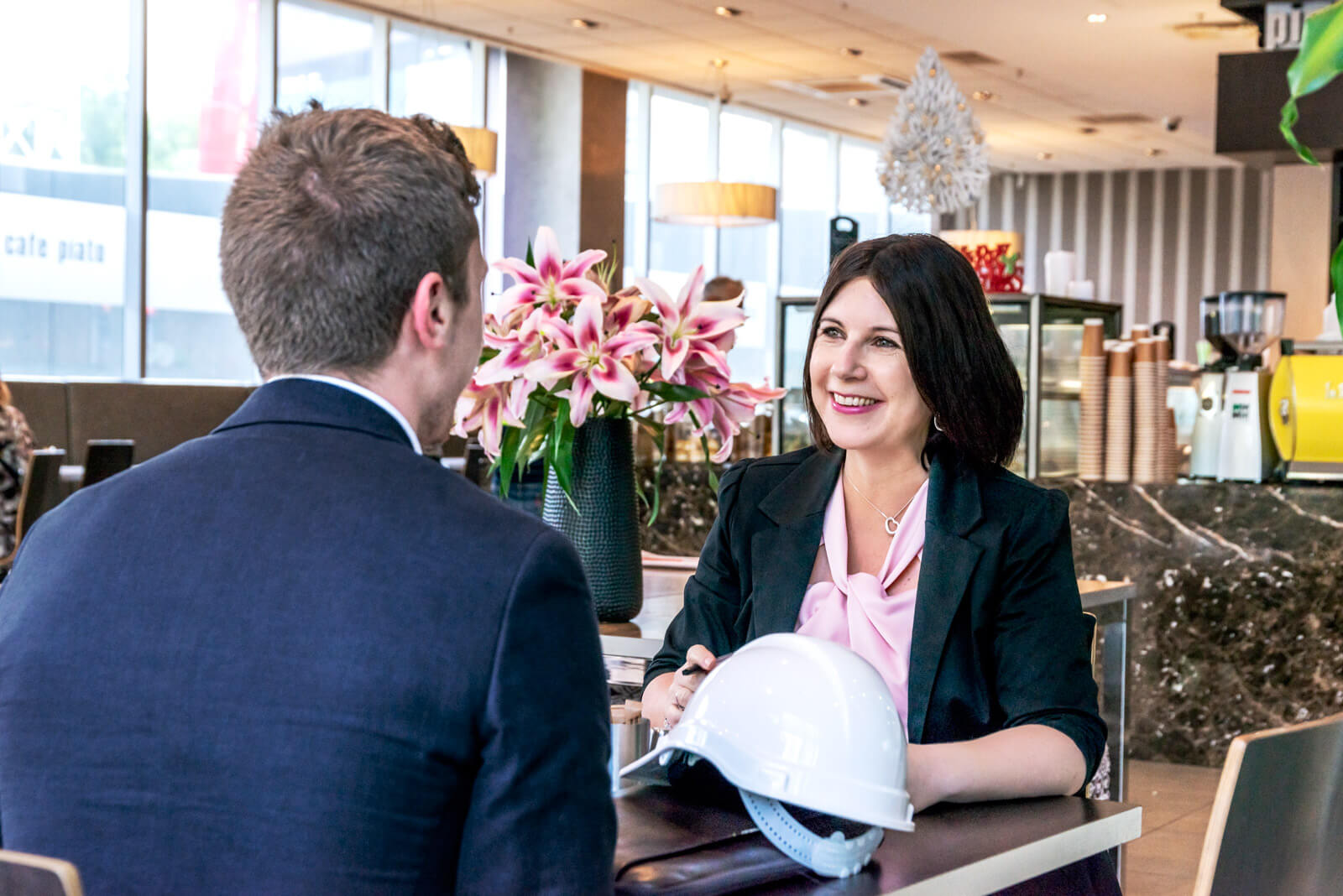 13 Dec

OHS Job Market 2019 – A Year in Review

As we farewell 2019, it's timely to reflect on this year's job market.
Buoyant candidate market
2019 remained a solid year for HSE jobs, particularly at the HSE Manager and advisor level. There was strong demand in the government, mining and infrastructure sectors and good activity levels across health, transport and manufacturing. Construction seems to have reached its peak and stabilised.
Consistent hiring in Victoria
Across Australia, Victoria has experienced consistent hiring all year.  NSW and QLD experienced a flurry of activity earlier in 2019, which petered out towards the end of the year. SA and WA have offered a few new opportunities.
More Permanent than Casual
As usual, permanent roles were in greater abundance than contract roles. Fewer employers asked us to fill contract roles in 2019 compared with 2018. However, the benefit to organisations from bringing in highly skilled contractors on a shorter term basis remains attractive – namely headcount / cost benefits. The benefit for candidates is sparking interest through variety and potentially gaining new industry exposure.
Fierce Competition for Juniors
Just like 2018, talented HSE candidates at the more junior end of the permanent market  (<$120,000) were spoilt for choice during 2019, particularly those with backgrounds in high risk industries. The war for talent increased and our jobs became harder. We witnessed candidates 'shopping around' and companies missing out on their preferred candidates because they accepted other offers.  A number of employers we represented were forced to increase their salary bands to remain competitive. Salaries at the senior – executive end remained relatively unchanged.
Well-being & Process Safety expertise
This year, although not a new concept, has brought greater awareness and focus on the psychological safety of our workforce. As a result, we are seeing a greater demand for candidates with strong wellbeing expertise, including a demand for organisational psychologists.  This is across industry sectors. With the regulator focussing on major hazard facilities, expertise in process safety was also in demand in 2019.
20/20 Vision
There is still a lot of conversation in the market about the future of work and the 'gig economy', so it is anticipated that at some stage, in the not too distant future, contract roles will outweigh permanent hires. Are you ready for this?
With the amount of roles already in our pipeline for the first quarter of 2020, we believe there will be a solid start to the year.  If we haven't spoken recently and you would like some assistance with your job search, then get in touch.