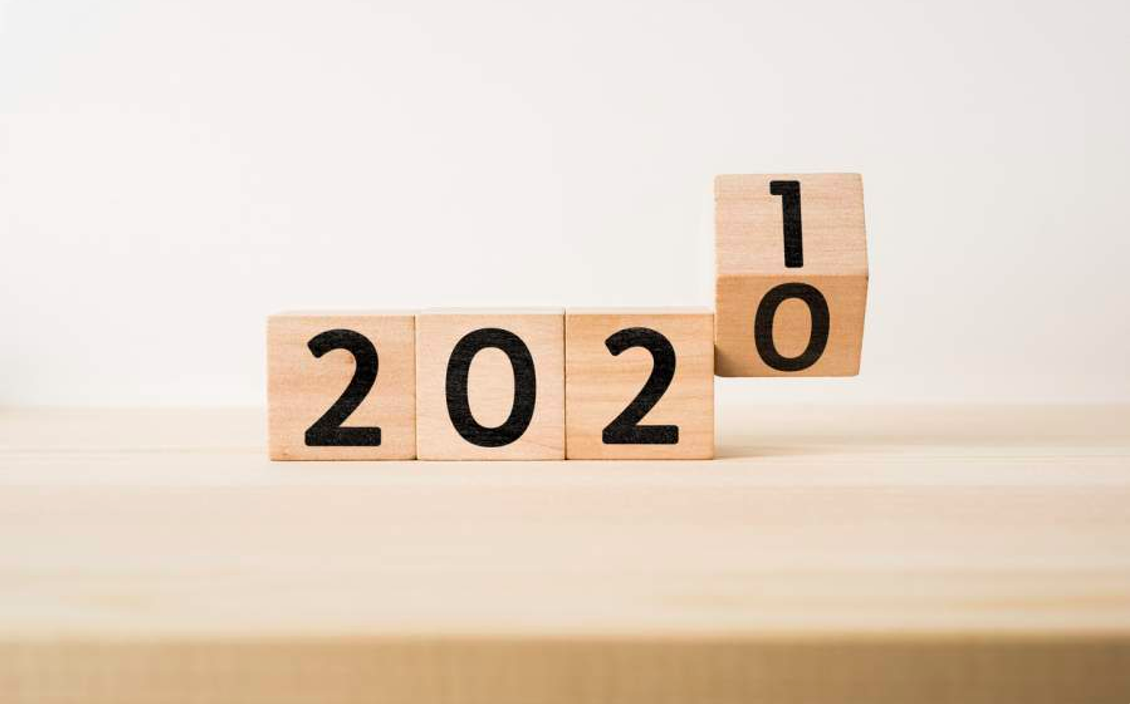 15 Dec

OHS Job Market 2020 – A Year in Review

2020 –  what a year to remember – or maybe forget! It brought changes to the way we work, the way we interact with our teams but most importantly, it allowed us to slow down and appreciate what we have. 

As we reflect on the year that was, it's timely that we reflect on this year's job market.
The ebbs and flows of 2020 
2020 commenced with a bang! There was an abundance of permanent and contracting roles for all levels of HSE professionals. Then COVID-19 hit…
April was our quietest month since starting HOK Talent Solutions. As we progressed towards the middle of the year, it's fair to say that COVID-19 impacted many sectors. But then  businesses slowly began to pick up as employers realised how much they needed health and safety professionals to combat workplace risks. So many HSE professionals tell the hardest they ever have worked was in 2020 (and it goes for our HR colleagues too). 
As always, HSE Advisors were spoilt for choice in the job market this year while opportunities for experienced mid level managers remained sporadic. The executive market (Directors, Head of and Group Managers) provided fewer opportunities, with some growth occurring over the past few months. 
Specialist roles such as Health & Wellbeing, Injury Management, RTW and Workers Compensation were a flavour in the market and have remained steady. This year in particular, we observed an increased need for Occupational Hygienists. 
The rise of the contractor
During 2020, contracting opportunities in NSW, VIC, QLD and WA spiked. Organisations grappled the uncertainty brought on by the pandemic and all sectors at times demanded immediate and reactive support from health and safety professionals. 
In 2020, our business placed more fixed-term contractors than  permanent employees.  It's the only year this has occurred.  
As we near the end of the year, it's not surprising to see a healthy amount of contracting roles in the job market. There is a steady pool of contracting opportunities in VIC, NSW, WA and QLD and SA, NT and TAS remain relatively stable.  This will continue into 2021 as businesses review their hiring needs.  
We encourage all candidates to be open about contracting – it can look great on a resume if you are between roles and does demonstrate flexibility and agility.  Read about some of the pros in our article Working as a Contractor.
Flavour of the year – Essential Services
Not surprisingly, there was strong demand in the essential services sectors. Manufacturing / FMCG dominated the market while construction, health and aged care, local government and not-for-profits provided excellent HSE opportunities. We saw steady growth in the retail industry throughout the latter half of the year as they tried to keep up with increased demand. 
When we analysed our year here at HOK Talent Solutions, the clients we partnered with in health care and not-for-profit made up almost 70% of our business.
2021 Predictions
As we welcome 2021 (and gee wiz, do we welcome it), we expect to see positive growth in the HSE job market as businesses move into recovery mode. Already, the OHS job opportunities in our pipeline are building.  
Given the market at the executive level has been the quietest for some time, we do anticipate the 'domino effect' to occur in the first half of the year – all dependent on business confidence. The biggest challenge for employers will be convincing candidates who fear making the switch or who feel a strong sense of loyalty to their current employer to take that leap of faith.
Be the stand-out
At the junior to mid-level market our clients are seeking candidates who are self-motivated, enthusiastic, tenacious and who strive for continuous improvement in their health and safety career.
At the senior to executive market, our clients are seeking candidates who possess strong strategic leadership and influencing skills, resilience, energy and demonstrated change management expertise.    
As always, we encourage you to get in touch with us to find out about our 2021 job opportunities or to assist you recruit people into your team. 
Have a safe and relaxing holiday season and we can't wait to see you all, face-to-face, next year!     
Note: The above job market analysis is based on our analysis of job boards across Australia and our own agency data.