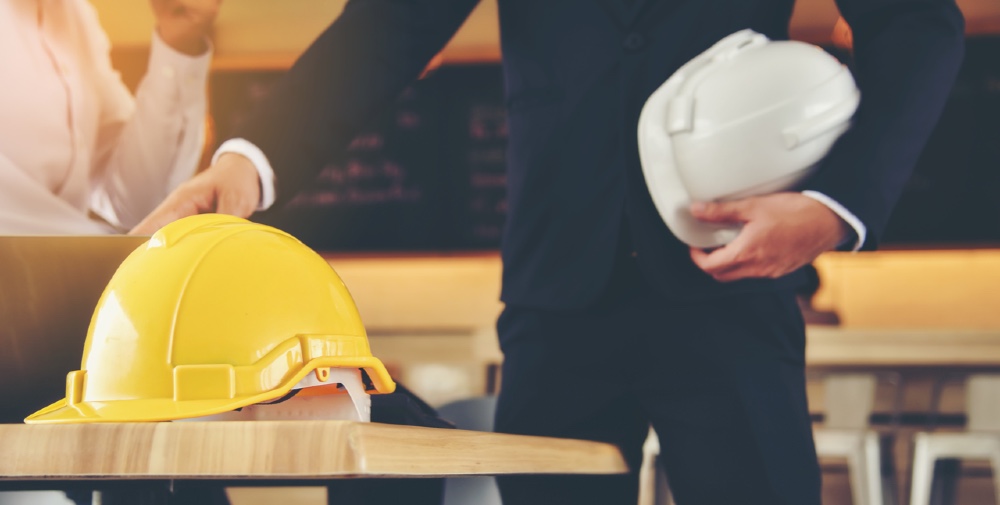 24 Mar

OHS Job Market Update – March 2020

As I write this Q3 2020 OHS job market update from home, I can hear the familiar and comforting sounds of laughter in the street,  the rumble of cars and dogs barking.

Despite the recent upheaval, we're committing to doing our best work, albeit in a more agile and flexible way.

Today, I've been on FaceTime and Skype meetings. It's going well (apart from my dog, Mike, who insists on climbing into my lap).  As a team, Rachael and I are talking often – perhaps even more often than when we are in the same office.
Strong start to 2020
The employment market stayed active over the traditional Christmas/New Year shut down, which meant we were actively recruiting in January & February.
This has continued into March and pleasingly, none of the permanent or contract roles we are finalising have been withdrawn.
What has changed is it's now commonplace for interviews to be conducted via video or phone. We're also seeing start dates pushed out for permanent roles and some candidates are starting day one working virtually.
Health Care, Aged Care & Emergency Services
This week we've been briefed on significant contract roles in aged care, emergency services and health. But we also recognise that, apart from essential services, businesses will slow down their permanent recruitment. However, we anticipate this will be offset by a spike in contracting roles. Think about it – the skillset of health, safety and wellbeing professionals is much needed right now. And it's possible there will be greater demand for expertise in managing workers compensation claims, projects centred on wellbeing, emergency management and business continuity. In addition, 'keeping the seat warm' opportunities will arise if people in critical roles take sick leave.
Executive roles
We expect executive recruitment (Director, Head of, Group Manager) to definitely slow in this current climate. However, these roles are always slow to come to market, given there are fewer senior opportunities than mid and junior level. As always, well credentialed health and safety generalists who demonstrate tenacity, resilience, energy and positivity will stand out.
Be flexible
We're impressed with how workplaces are adapting to the current environment.  Like us, many are working from home, with some businesses separating their work-groups eg 50% home/50% work on a 7 day cycle (the same people in those groups on the same cycle). Some people are still in the office but external visitors are banned. Desks are rearranged to ensure adequate social distance. A few of the larger construction firms have mandated a 'one site' rule, where workers are restricted to one worksite only. Whatever your workplace is doing, I'm sure many of you have been involved.  Beyond 2020, it will be fascinating to see how our work habits will change.
Advice to Job Seekers
So, my advice to job seekers is:
be open to contracting

be flexible around your salary (play the long game and consider a short-term cut to pick up employment in these times)

ensure you have a good home office set-up, with adequate technology

do your homework – although no responsible employer will recruit a permanent role at this current time unless it's critical to the business, ask as many questions as you can to clarify

keep positive
Obviously, this article was penned on the 23 March and day by day things are changing.  We'll continue to update you on the job market as the coming months unfold.
We welcome your contact at any time, get in touch.