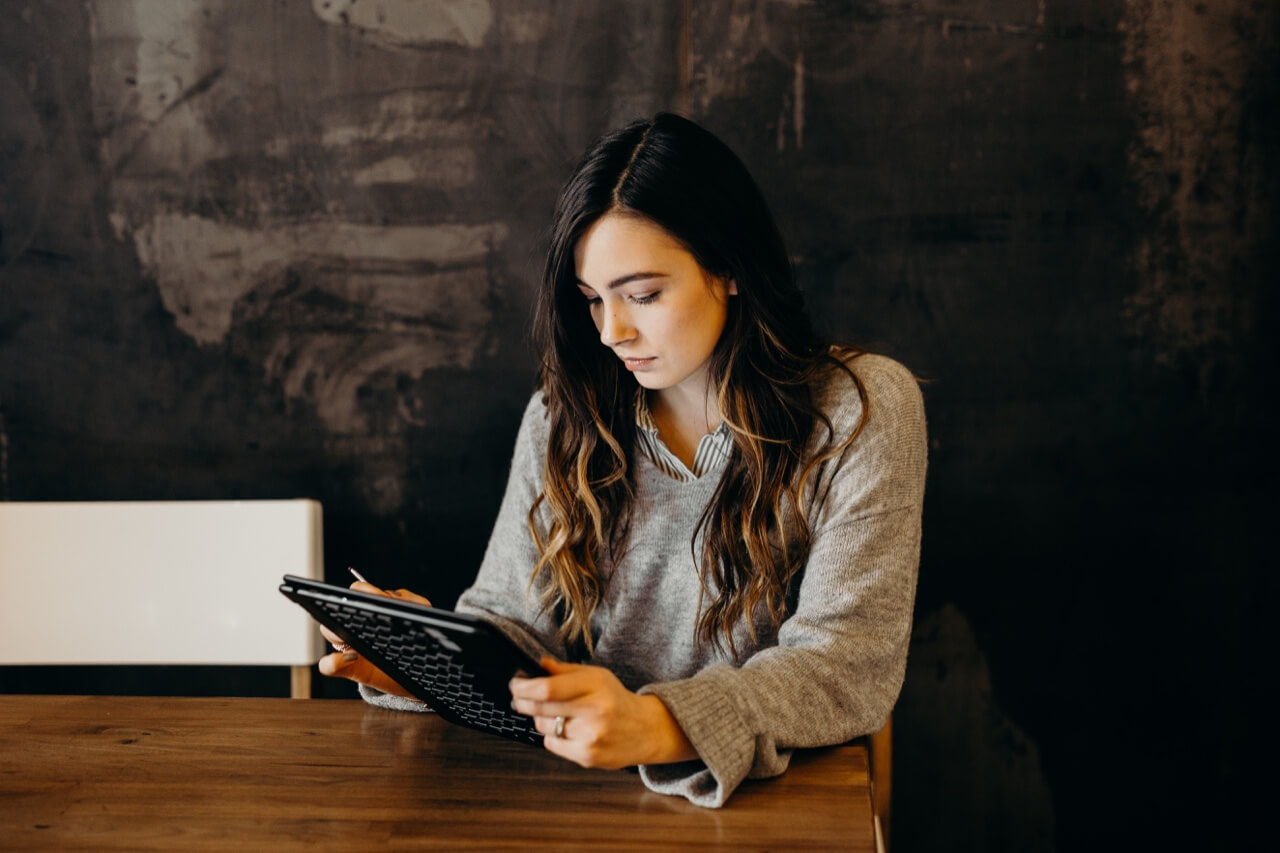 04 Jun

OHS Job Market Update – June 2020

A lot has changed since our last OHS job market update on 23 March.

Over the last three months we have quickly adapted to our new norm of working from home. We are now, perhaps, even more connected to our work colleagues from the countless Zoom, Microsoft Teams, Google Hangouts and Skype meetings. We have been faced with new challenges such as:
home schooling

isolation from extended family and loved ones

new working environments and ways of working.
Some of us have appreciated and relished these changes, while others have missed the genuine face to face interaction and social interaction with their teams. We bet no-one has missed the peak hour commute to work.
With the easing of restrictions and growing certainty of our full return to work, we are remaining positive that the OHS job market will bounce back and we are slowly beginning to witness this. 
The corona-effect 
Not surprisingly, the OHS job market, and indeed the broader employment market, significantly slowed down from mid-March. Sadly, many health and safety professionals across various industries were impacted. People were stood down, forced to take extended leave, had their hours or wages significantly cut or were made redundant. Permanent roles we were finalising were put on hold as businesses started to reassess their future continuity.
By late April, the employment market started to slowly pick up and continued to gain confidence in June. Permanent positions are returning to the market however, contracting positions are most in demand. Video interviews are replacing face-to-face interviews and most candidates are starting their first week in a new job with a combination of office and home-based work.
Health Care, Aged Care, Manufacturing & Government
As anticipated, essential services such as health care, aged care, manufacturing and government funded projects are dominating the employment market. These industries want generalist health and safety professionals as well as specialist workers compensation and injury management professionals. The very real rise in workers compensation claims, due to some of the stresses caused by our 'new norm' means specialist workers compensation and injury management are particularly in demand.  We are recruiting a mix of permanent and fixed-term roles in these sectors.  
Stability v Opportunity
Junior to mid-level OHS vacancies across a variety of industries, not just essential services, have continued to be the flavour (albeit not as many roles as at the start of 2020). The availability of these mid-level OHS vacancies could be attributed to the sheer fact that health and safety issues don't disappear and operational advisors are organisationally more cost effective than buying in senior talent. In addition, candidates at this level are less concerned about job stability and more open to opportunity, which creates vacancies and a 'domino effect'. 
Conversely, there are fewer opportunities for senior to executive (Director, Head of, Group Manager). We may see a spike from July as many businesses with senior OHS vacancies put these roles 'on hold', almost overnight, in late March.  Unlike the junior market who are willing to 'jump ship' to seize their next opportunity, executives are more likely to 'sit' and hang tight until there is more economic certainty.  This is understandable when there are higher salaries at stake and fewer roles.
New ways of working, new opportunities 
As we continue to adapt to the new normal, we believe there will be a greater number of contract roles offered into 2021 and if you are a job seeker, embrace this. Moving forward, no questions will be asked as to why you had a 'patchy' job history in 2020.  
We encourage you to reach out to learn more about the job opportunities we have in the pipeline because most of our roles are not advertised. 
Learn more:
Read these articles to help prepare for your next role: