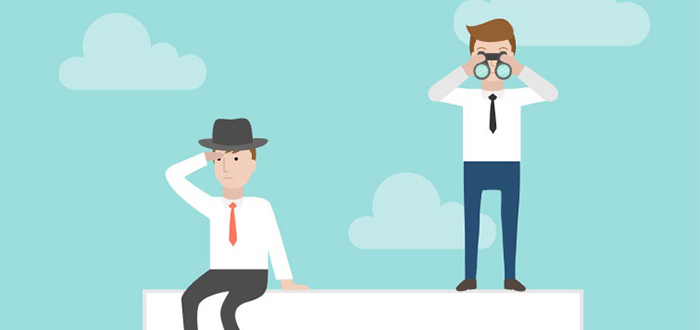 02 Feb

Where are the OHS roles?

Some of you probably want to forget 2015. It was a turbulent year for a number of health and safety executives, with many group roles being squeezed out of structures, takeovers meaning "we don't need two of you" and those a level below, having to do more with less resourcing. When big roles came to the market, they were hotly contested and salaries, in the main, took a deep nose dive. Many candidates started to look to New Zealand (or further afield).

So, what will 2016 bring? It's early days and looking at the roles we are recruiting, they are not newly created positions – but rather replacement roles caused by end of 2015 resignations. The industries they fall into include higher education, public sector, health and not for profit – industries who were still actively recruiting in 2015 and even generating new structures and new positions. We believe that it is likely these industries will continue their growth into 2016.

Researching the NICS website (National Infrastructure Construction Schedule) www.nics.gov.au, there are several large infrastructure projects due to kick off nationally in 2016, which will / has created a spike in project related HS&E opportunities. These roles are attractive, particularly Project Director opportunities, and it is likely this will start a flurry of HS&E recruitment activity within the construction and utility firms. Often, this has a flow-on effect into other industries too.

We understand that the major WHS consulting firms have started the year with big pipelines. Great news for them when 2015 was slow. However, one must ask if their rich pipelines are a casualty of some organisations having shed too many specialists.

Finally, the most placeable HS&E candidates in 2016 will continue to be the ones who can lead organisations through cultural change and be as comfortable in the boardroom as out in the field. There will continue to be the need to flex between the strategic and operational (doing more with less) and safety generalists with deep exposure to workers compensation and track records of driving costs down will remain highly regarded.

When navigating the job market in 2016, do not compromise your aspirations, but be mindful that the salary you are used to earning may not be replicated in your next role.