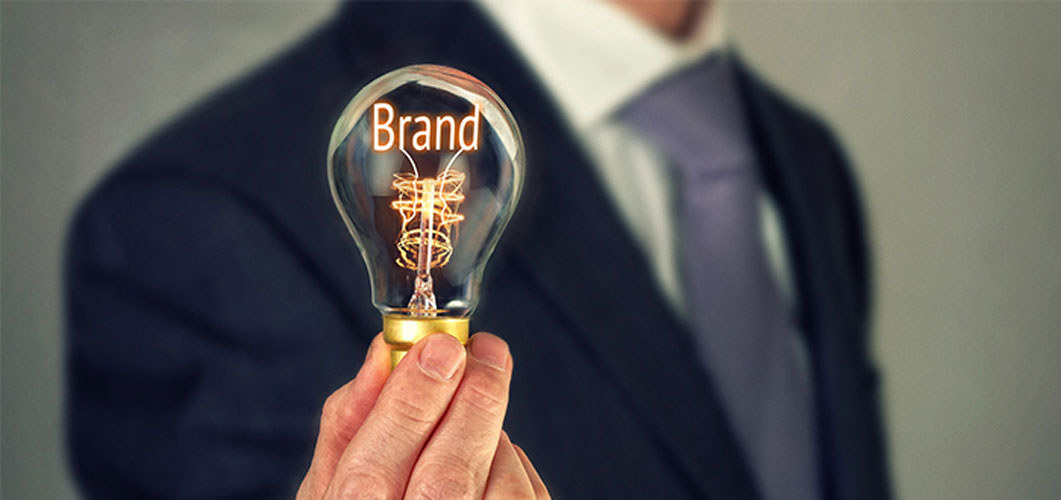 06 Jan

How To Kill Your Employment Brand

It is really disappointing how poorly many large corporates are treating their job applicants. Several executive candidates we work with tell stories of not having their applications acknowledged, not having telephone calls returned or even worse, hearing nothing after being interviewed multiple times. It is really astounding when many of these organisations are some of Australia's most recognised brands.

We have also been first hand witnesses to poor hiring processes. On recent occasions we have had very senior candidates progress to interview, only to be left hanging for weeks – our follow ups ignored. One of our candidates was at reference check stage and it took the hiring manager two weeks to return our phone calls, only to advise the role had been filled internally. What impression does this behaviour leave on the candidates? Candidates who are genuinely attracted to the organisation and significantly invested in the process?

All it takes is communication and thinking …"how would I feel if I were in their shoes"?