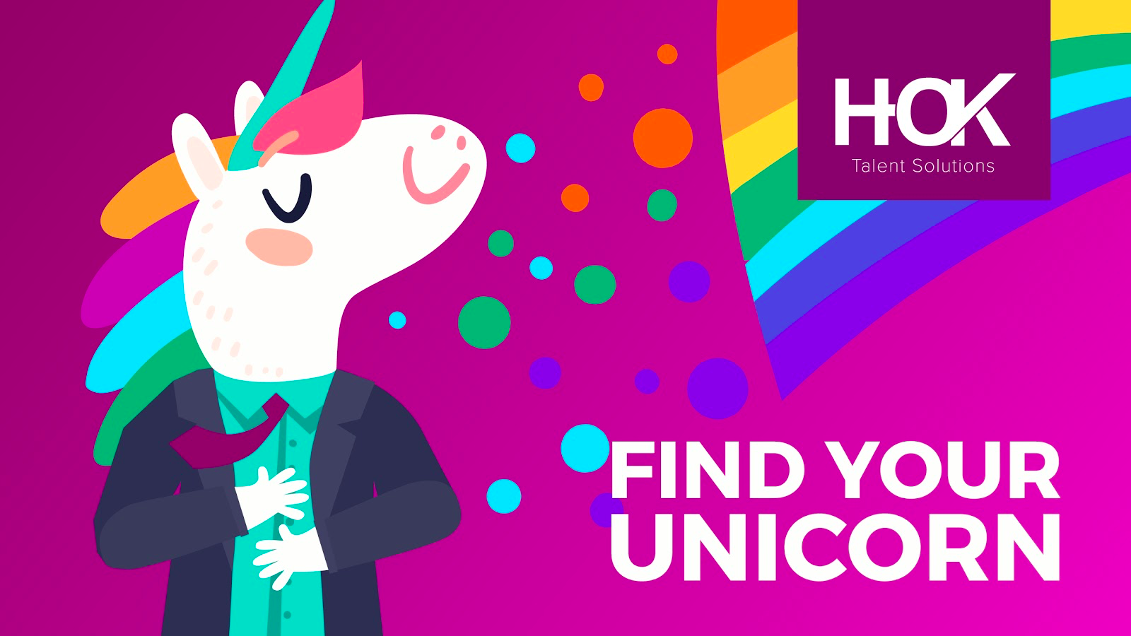 15 Dec

How will you secure your unicorn HSE professionals in 2021?

Our 2021 prediction about the HSE job market is that securing the top talent will be tough. During COVID, we found candidates less willing to take a risk in changing employers, which means there's competition for candidates in the market.  So, here are our top tips on how to review your recruitment process now to secure your unicorn HSE professionals in 2021.
Use the Position Description as a marketing tool
When was the last time the human resources team reviewed the position description templates? Sometimes position descriptions are overlooked, yet they are often the first introduction to your organisation. In reality, they should be viewed as a marketing tool.  
Some of the best we have seen include an engaging overview about the company. They are also in a modern font and colourful – taking away the blandness that often comes with a traditional position description.
Make sure candidates know how tasks and responsibilities contribute to business objectives and remove internal acronyms or jargon (or re-word them).  Avoid a task list brain dump – in reality, roles and responsibilities should not take up more than one page.
The interview
Research into the effectiveness of video interviews, versus face to face, has been conducted by McMasters DeGroote School of Business in Canada. Their research indicates that video interviews can disadvantage both employee and employer.
Their findings include that job applicants can come across as "less likeable" and on the other side of the camera, "candidates found interviewers to be less personable, trustworthy and competent".
In addition – "These findings suggest that using video conferencing can adversely affect both applicant reactions and interviewer judgments. Video conferencing places technological barriers between applicants and interviewers".
The latter didn't surprise us. As experienced interviewers, we personally feel that video can add complexity to the conversation. And if there is an interview panel, it takes some practice to get everyone in-sync and looking at the camera in just the right way. No doubt candidates feel self-conscious too.
A mix is best
If you are still working from home and it's easier to get the interviewing panel together via video, then it's a necessary tool, but do think about mixing up your communication. If candidates have more than one role to choose from, meeting their new manager/key stakeholders in person and visiting the workplace will go a long way to persuade them your role is their top pick. Also, consider meeting the candidate for coffee as a way of getting to know each other and building rapport. There is no underestimating the value of the personal approach. 
Selling the candidate
In a competitive market, hiring managers need to sell the opportunity – just like the candidate needs to make a pitch.  How will you sell your company's value proposition ("this is what we offer you")?

And, what about the all important tangible benefits, like: 

Flexible work arrangements (let's face it, we have all got used to structuring our own days at home – will this continue in your organisation?)

Employee benefits (eg. free gym or health insurance, 2 pm Friday finishes, salary packaging, RDOs etc)

Salary and bonus (when is the next review, will you pay a sign on bonus, AND

is there any wriggle room for the right candidate – in a competitive market money talks)
Taking time to review your process, allowing sufficient time to hire and the right planning will go a long way to ensuring you recruit the top talent 2021. And of course, talk to us if you'd like help with any part of the process.