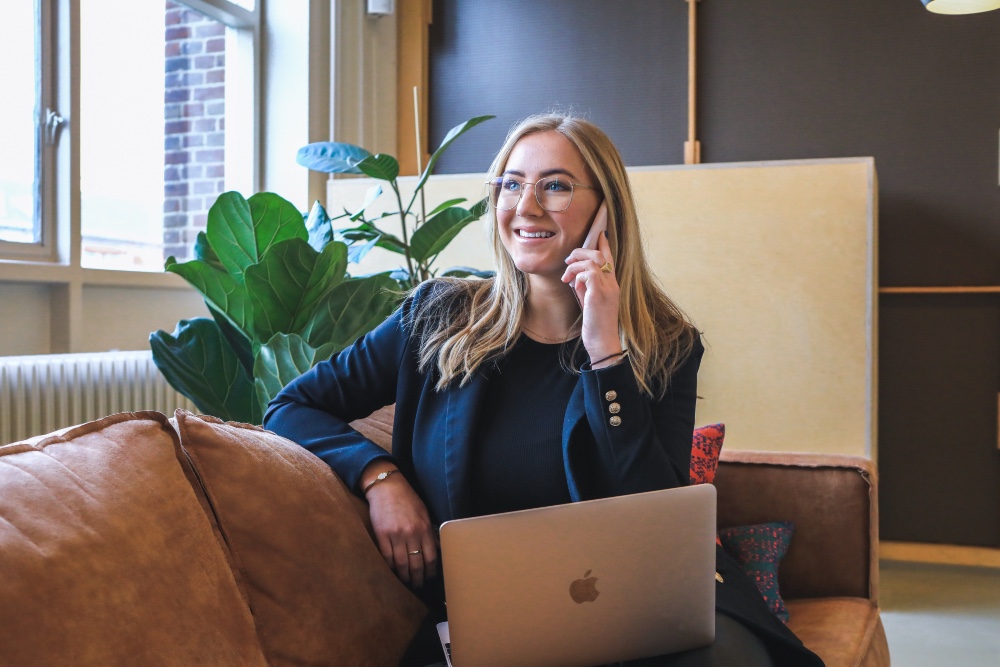 24 Sep

Crafting Your Career Elevator Pitch
"Tell me about yourself" is the most common question candidates struggle with in a job interview. Watch this video (10.39) and learn how to craft your best elevator pitch.
Tips for Candidates
BE TIME CONSCIOUS 
Dedicate from 3 to 5 minutes to answer this question.
There will be time to tell about your skill and strength during the behavioural interview section.
BE BRIEF AND SUCCINCT 
Focus on interesting key points of your career.
Give a high-level overview without overload with too much information.
BE RELEVANT
Highlight what is relevant by today and the position.
Don't go too far back in your career unless there is a compelling reason to do that.
ADD A CLOSING QUESTION
Ask if there is something your interviewer what to know more about what you said, in this way you can elaborate on what is more appealing to them.
PRACTICE
Practice will make your answer perfect.