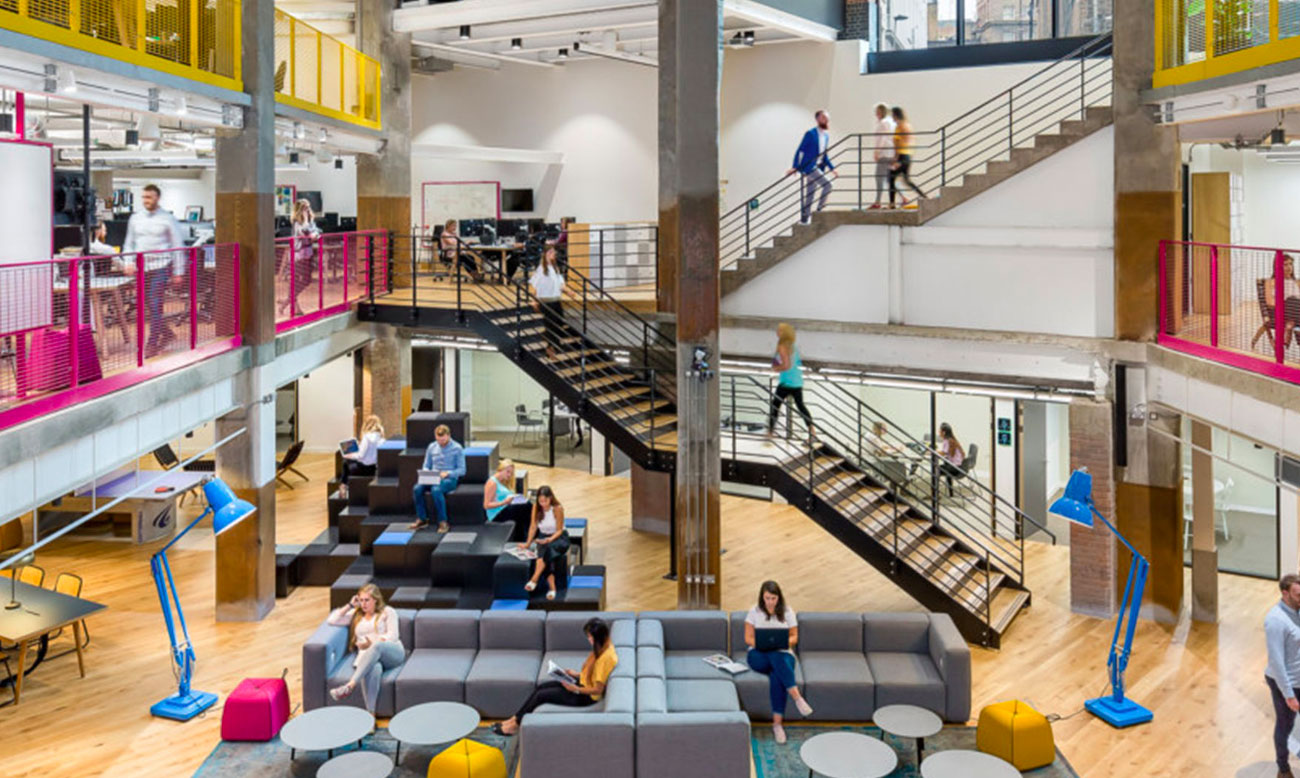 15 Feb

Future of Work for Health & Safety
Flexibility in the workplace – beyond the pandemic
Employers who don't offer flexible working conditions risk missing out on their pick of HSE professionals.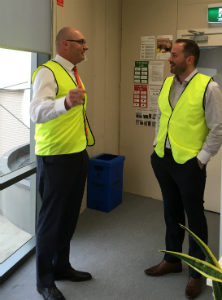 We have been talking to HSE professionals about flexibility and what flexibility will look like in their future roles. Although not a new desire, now more than ever, OHS professionals are seeking flexibility in their work arrangements. 
Before the pandemic, flexibility was offered in the form of hours of work (changes to start and finish times, part-time, compressed workweeks, etc). Rarely were you, as operational safety professionals, given the opportunity to work from home…until COVID-19 forced organisations to reinvent the way we work. Now, as caution around the pandemic decreases and people return to work sites, we're seeing high calibre candidates turn down roles if they are required to be on-site five days a week. 
What the research says…
Before COVID, flexible working was often more talk, less walk. A study conducted by Citrix in 2017 found that 81% of Australian businesses offered flexible work, but only 17% embraced flexible practices. COVID has forced organisations to support working from home but how many organisations will offer flexibility as an alternative post-pandemic?
In 2020, Redback Connect, one of Australia's largest digital event providers, found that 86 percent of workers surveyed want some degree of their working from home arrangements to stay in place permanently. While a recent survey conducted by toll road operator  Transurban found that 87 percent of workers expected to work a majority of the week in the office however, 70 percent wanted to do so with flexible working hours.  
We recognise not all HSE roles can be done from home however,  we feel that employers cannot underestimate this driving force. In fact, employers who don't offer flexible working risk missing out on attracting the best candidates to their organisation.
OHS Leaders thoughts…
Health and safety cannot be successfully managed behind a desk or working from home 5 days a week –  how do we find a happy medium for the future?   
Curious to gain further insight to this issue, we posed this question to health and safety leaders within a variety of industries which included construction, education, utilities, not-for-profit and health / aged care. Below are some of their thoughts and opinions on the topic:
"In a strong operational safety role [in the utilities sector], you need to be front and centre so opportunities for flexibility will be more limited. However, flexibility isn't just about working from home and it makes more sense in our profession that we seek flexibility in other ways such as work hours. When organisations focus more on the delivery of output rather than the time [stamp] (engaging workers between 9-5), that is when we will truly see more work-life balance".

"We have a blended work environment and flexibility is now firmly embedded within our organisation [higher education sector]. Moving forward we are offering our health and safety team opportunities to be in the office 2-3 days a week and see the rest of the working week at home. We don't see this blended work arrangement posing any problems." 

"Whilst flexibility is offered within our organisation [not-for-profit], we still have an expectation for our safety team to be at work. We will accommodate flexibility where it is viable. My concerns are around the long-term implications of people working from home- cultural issues, staff turnover and how effective changes to processes and procedures will be implemented within the company. 

"For us, our front line workers [in the aged care sector] are expected to be at work everyday so it is unfair that our corporate staff work from home five days a week. We are adopting a 40% working week in the office for all of our corporate staff. The culture, our values and collaboration will all flourish when people are in the office together. 

"We are offering our health and safety team the opportunity to work from home, but there is absolutely an expectation that they need to be out at [our construction] sites 2-3 days a week and potentially more depending on incidents and investigations that occur."   
From these conversations, it's not surprising that the more mature the organisation, the more flexibility on offer. There is definitely no one size fits all solution. Employees and managers need to talk openly about flexibility, considering the individual's role, their needs and the company's expectations in order to find that happy medium. 
What we can determine so far is that the future of work will not be confined to five days in the office. Rather, the focus will be around effectively engaging and managing people both offline and online in order to foster a collaborative workplace environment that promotes productivity. 
See our current job opportunities to learn who's offering flexible working.