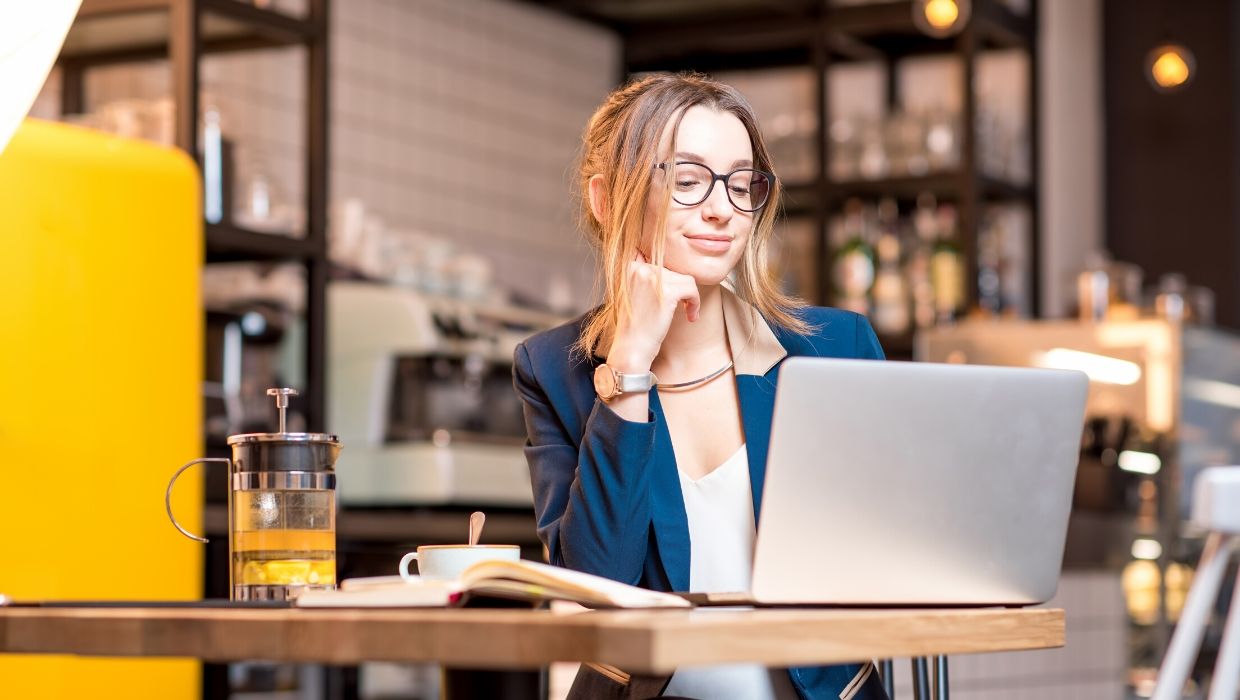 13 Dec

Stand out from the crowd to land your next OHS job

Is your new year's resolution to find a new job? If you've been in the same role for a while, it's a good idea to spring clean your CV and brush up your interview skills before you apply for jobs. Here is some of our best advice.
Stand out from the crowd
Health and safety is an ever evolving industry. This year has brought about a greater awareness and focus on the psychological safety of our workforce. We have seen a rise in psychological claims and injuries in the workplace, which has been felt across all industries. As the health and safety industry adapts to new risks, the skill-set of our OHS professionals must too. Whilst the market evolves and becomes more competitive, how can you remain relevant?
Education vs Experience
Through building my talent pool in the junior health and safety market, I'm often asked by candidates, "Are my qualifications enough?" Are clients expecting bachelor degrees or masters degrees or does 'hands-on' experience in the field count for more?
The answer is a combination of both.
Education provides you with the necessary foundations, skill-set and knowledge to enter the field. We suggest that obtaining a Cert IV. in WHS is the minimum requirement and a Diploma or Bachelors degree in WHS is highly desirable but not always a deal breaker. Short courses, like Role of RTW Coordinator and Lead Auditor, will benefit your learning and demonstrate your willingness to further develop your skills.
Most employers will include a desired "years of experience" they are seeking in ideal candidates. However, in the junior health and safety market we see employers select candidates based on their personality and attitude ("go-getters", self-motivated, enthusiastic), which opens opportunities for less experienced OHS professionals. Employers see the advantage of mentoring and coaching young HSE professionals who are hungry to learn and develop.
Resume Tips
A resume is your first opportunity to impress your future employer and recruiters.  Remember, you  work on one CV, we work on hundreds. Based on that experience, we've listed some key features to include to ensure your resume makes the best impression.
It is always great to start your resume with a brief introduction about yourself. This could include your key strengths, industry exposure and future career aspirations.
Keep your career history to the previous 10 years.
Include a short 3-4 sentence summary about the organisation with which you were previously employed. Listing information like the size of the organisation and the number of employees is a great way to demonstrate your capabilities to your future employers.
List 6-8 key responsibilities and include 4-6 highlights/ achievements for your previous role. Pick the most important ones that make you stand out from the crowd.
Your resume should ideally be no longer than 3-4 pages.
LinkedIn Tips
Whether you like it or not, your future employer will most probably review your LinkedIn profile before your interview! Ensure it matches your CV without it being your CV. Not as much detail is required – just a short blurb about each role.  A professional head and shoulders photo (where you are smiling) goes a long way.
Interview Tips
A job interview is a daunting experience for many people. But it's your opportunity to showcase your knowledge and sell yourself. Here are some helpful pointers to help you prepare for your next interview.
Recruiters
Often, we're your gateway to your next role. Although you may view the initial meeting with us as an informal conversation, it's just as important to treat it like a job interview. This is your time to impress and showcase your OHS skill-set. At HOK Talent Solutions, we pride ourselves on understanding our candidates and matching you to the right role and employer. It's a supportive and ongoing relationship which can help you build a successful career, not just find one job.
Elevator pitch
When you are asked "So tell me about your background" it is important that you provide a clear and concise response. Your pitch ideally should be 3-5 minutes long and provide your interviewer with a succinct overview of your career history. Be conscious of not overloading your interviewer with too much unnecessary detail.
STAR Technique
The STAR technique is a great way to answer behavioural questions in an interview. STAR stands for:
Situation
Task
Action
Result
This framework helps you to tell a compelling short story about why you have the right skills and aptitude for the job.
Two-way conversation
Sometimes, an interview can feel like an interrogation – the spotlight is on you and everyone's waiting for the right answers! To help yourself feel better and to make a great first impression, make your interview a two-way conversation. To show you're keen and interested ask questions to your future employer. Questions like:
What is your organisation/ the team hoping to achieve in the next 12 months?
How will my success be measured in this role?
What do you perceive to be the challenges that the organisation is facing currently?
An interview is a start of a relationship with your new employer and asking questions will help you decide whether the role is the right fit for you.
Looking professional
Candidates often ask "What should I wear to my interview?" The best advice is to dress in business attire – men, a tie is optional unless it's a professional services firm (then mandatory!) and ladies, you can't go wrong with a jacket. Iron your clothes the night before and a friendly face and smile can go a long way (especially if you're feeling nervous).
Now you are ready to go! Be confident, be curious, be energetic and give it your best shot. Companies may be presented with four standout candidates but at the end of the day they can only choose one. Use any missed opportunities as an opportunity to grow and don't be afraid to ask for constructive feedback. Be persistent and the right role will present itself.
Curious about the job market? Or ready to apply for your next role? Then talk to us first. We're happy to look at your CV and offer some tips so you feel ready to secure your next role.