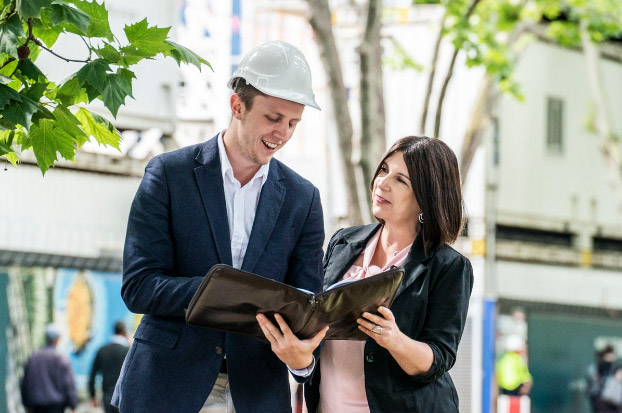 31 Dec

The HSE Great Resignation – a myth or a fact?

Here we are at the end of what can only be described as a massive year of health and safety recruitment. There's so much talk about the 'great resignation' but how much busier will the health and safety job market really be?
Hot HSE jobs
Well, in December, the HSE job market showed no sign of slowing down. Across LinkedIn and SEEK there were over 680 HSE roles advertised nationally (a huge amount when traditionally the market quietens) and month after month, 2021 has been consistent (even the lockdowns didn't noticably slow the flow).
Health and Safety, like human resources, has been in demand as organisations rely on leaders and functions to set the policies around working through the pandemic. In addition, many of the top industries hiring (construction, logistics, manufacturing, healthcare) gain
ed momentum and this resulted in an increased demand for health and safety people.
The senior HSE professional market
Based on anecdotal evidence we believe the senior candidate market will open up in 2022. Many senior HSE professionals have told us they're ready for a change and up until now, have not had the time or energy to pursue another role. Some have told us that they want to 'dial down' after feeling burnt out. This could see senior leaders stepping out to pursue consulting opportunities, lesser roles or retiring. And we all know that it takes just one senior leader to resign for the domino effect to occur.
The war for talent
We anticipate it will be relatively easy to recruit senior health and safety professionals in 2022 (as long as the salaries are right). However, there is no doubt in our minds that 2022 will continue to be a candidate-led market at HSE Advisor and mid level HSE Manager level because this is where most of the jobs are. Candidates will be spoilt for choice and what workers want may surprise traditional hiring managers.
What about specialists?
Workers Compensation and Injury Management Specialists will continue to have their pick of great jobs. Those with exposure to managing mental health claims will be in demand. It's likely that occupational hygienists, particularly those consulting, will have a steady flow of opportunities within respiratory risk management.
Holiday reading
We've written several articles this year about the HSE job market, how to put your best foot forward and how to tap into talent as a hiring manager.
As you take some time over the break to think about your career (or hiring staff), I hope you find these articles helpful:
Talk to us
Get in touch for an informal, obligation-free chat if you'd like to explore the job market or recruit the best HSE talent for your team.