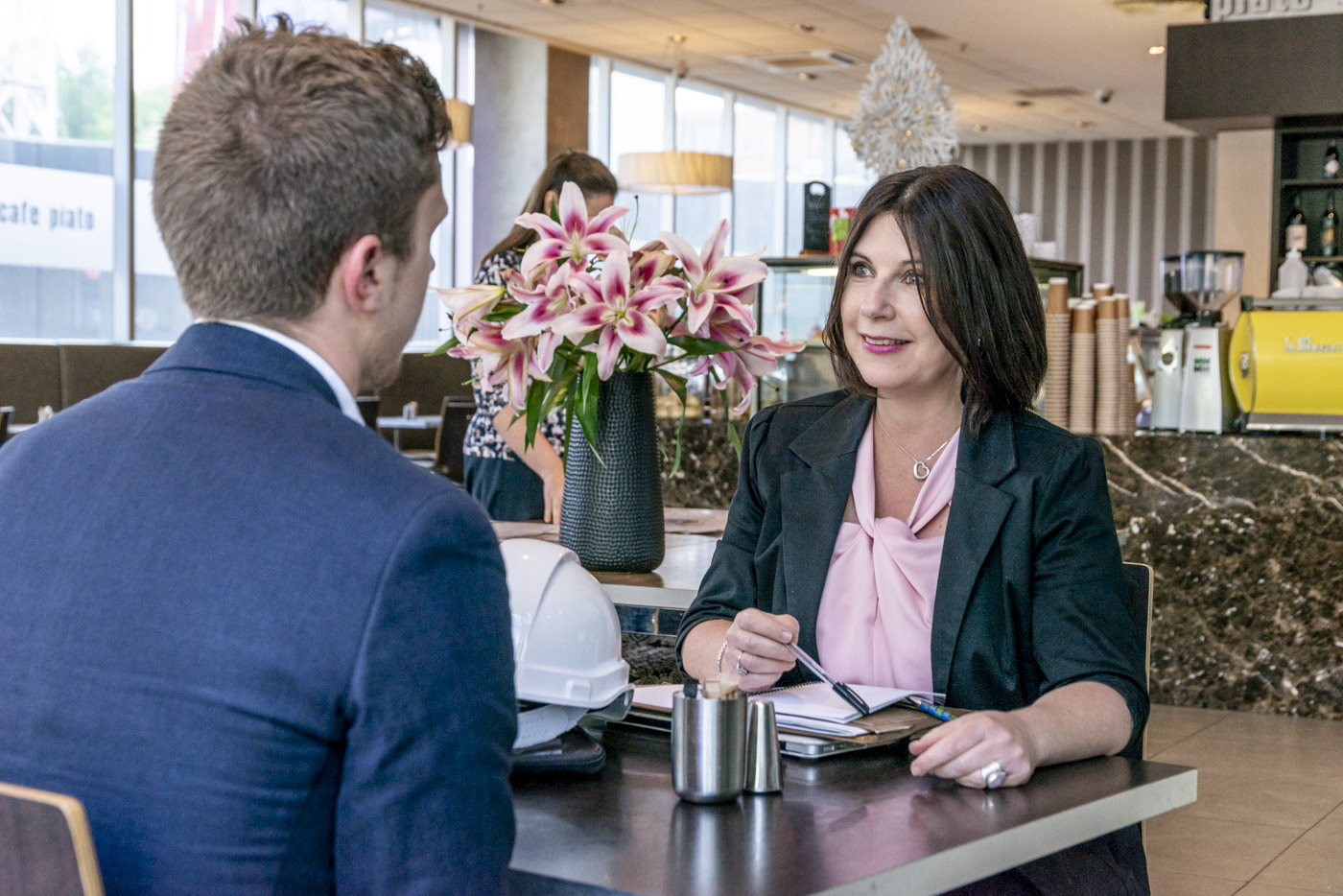 15 Jul

How to quit your job professionally & graciously

Are you worried about how to quit your job professionally and graciously, so you stay on good terms with your boss and colleagues? Have you made a plan on how to impress your new employer? Some people find the process of resigning uncomfortable but it's something we all have to do to progress our careers.

Here are our top tips to help you resign positively so you maintain relationships and build a professional reputation.
1. Signed, sealed, delivered
Ensure you have finalised everything with your new employer – ie you've both signed the contract, the start date is agreed AND you are absolutely sure you're leaving. Publicly dithering about whether to stay or go won't make a good impression with either your current or future employer because no one wants to be mucked around (and think about your recruiter who has put a lot of time and effort into you too).
2. Say the right thing at the right time
Prepare what you want to say to your manager. We recommend you keep your message brief.  For example "I want to share some news. I've accepted a new role that is going to offer me 'career progression'/ 'more opportunities to develop' / 'team to lead/larger team' / 'step up' / 'different industry'….
Tip – don't ever say money is your motivator – even if it is, this is not the right forum – this could be used at the exit interview.
Weave into the conversation positive reinforcement i.e. how thankful you are to have been working with him/her.
Tip – even if you don't like your manager, find something positive to say about the company / the opportunity you have had.
Be confident and clear. Your manager may want to get into the details about 'why' – but keep it high level.
Tip – be in control. You might be tempted to get into the negatives around why you are really leaving, but there is nothing to be gained – consider what you'll say at the exit interview.
3. Don't lose it on the dismount
Like a gymnast competing on the parallel bars, your final score comes down to how well you manage your exit. And we know from experience that employers don't always make it easy for you to leave. Think about it from their perspective, it's more work and money to replace you than keep you, so it's in their best interest for you to stay. But is it in your best interest, long term and short term, to stay?  To avoid an awkward departure, plan ahead on how you will respond if your boss asks you to stay.
Tip – focus on the positives of the new role and why you were seeking a change (and read our article on Should I Stay or Should I Go)?
Think how you will respond if your boss reacts negatively. Remember – it's likely to be a reflection of their frustration at losing you and the effort to replace you.
Tip – be prepared to stop the meeting and ask if they need some time.
Take charge and set up the meeting yourself. Where possible, meet face to face, but if that is too long to wait, the next best option is video.
Tip – if you are in the office, it might pay to resign later in the day, so you can 'escape' and your manager can process it without being near you.
At the meeting, confirm:
Your last day of work.
How your resignation will be communicated to the team.
Then email your resignation letter after the meeting.
Tip – add in any agreement about using any annual leave as part of your notice period and remember to thank the manager / organisation again. Respect the process and don't tell anyone if that's what's been asked of you.
Maintain professional focus throughout your notice period and work hard. This will help you to not burn any bridges. Let's face it, the Australian HSE market is small and you could very well end up working with the same people in the future.
Additional Resources
Use these free resources to help you manage your resignation professionally.
Of course, changing jobs can be a stressful time. Get in touch if you need support or help with your resignation.